St Pancras Church
-
Field Lane, Wroot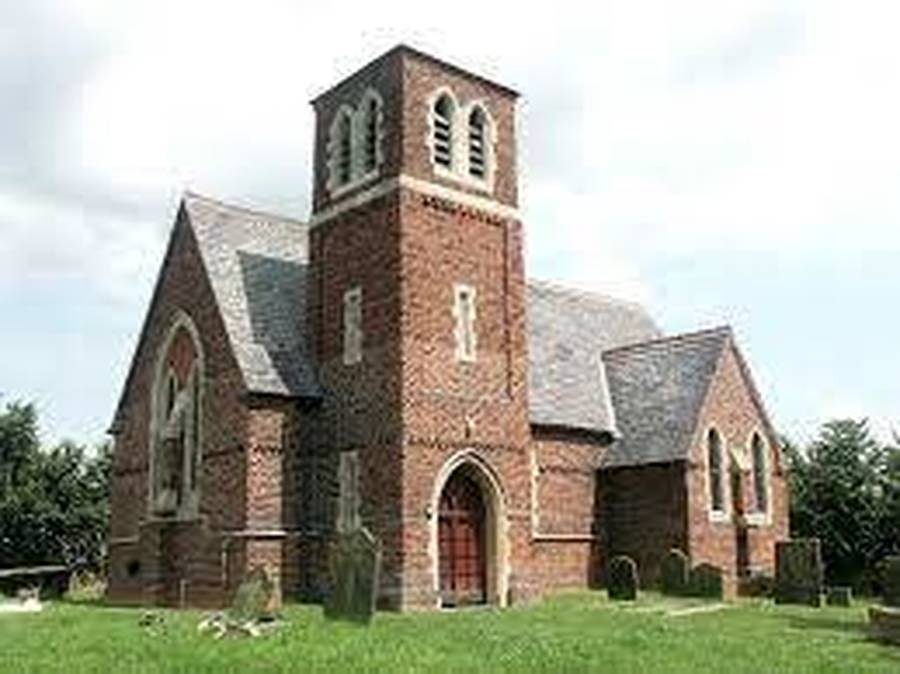 Our school is lucky to have strong links with the community of St Pancras Church. Pupils and staff visit the church several times a year to celebrate the key Christian Festivals. Members of the church community are Governors on our Governing Body.
The school also has regular links with the Baptist Chapel in Epworth. Revd Angie hosts Christmas and Easter events that our children participate in. Revd Paul Wilson from Wroot comes in and speaks to the children, he also forms part of our Governing Body. In addition our bishops visitor comes in once every half term to take an assembly talking about key Christian values.
Our Y2 pupils have been invited again to the Wesley Memorial for their Christmas Journey event in December. Due to the popularity of this occassion an Easter Journey will also take place for our Y5 pupils.