Introducing the School Governors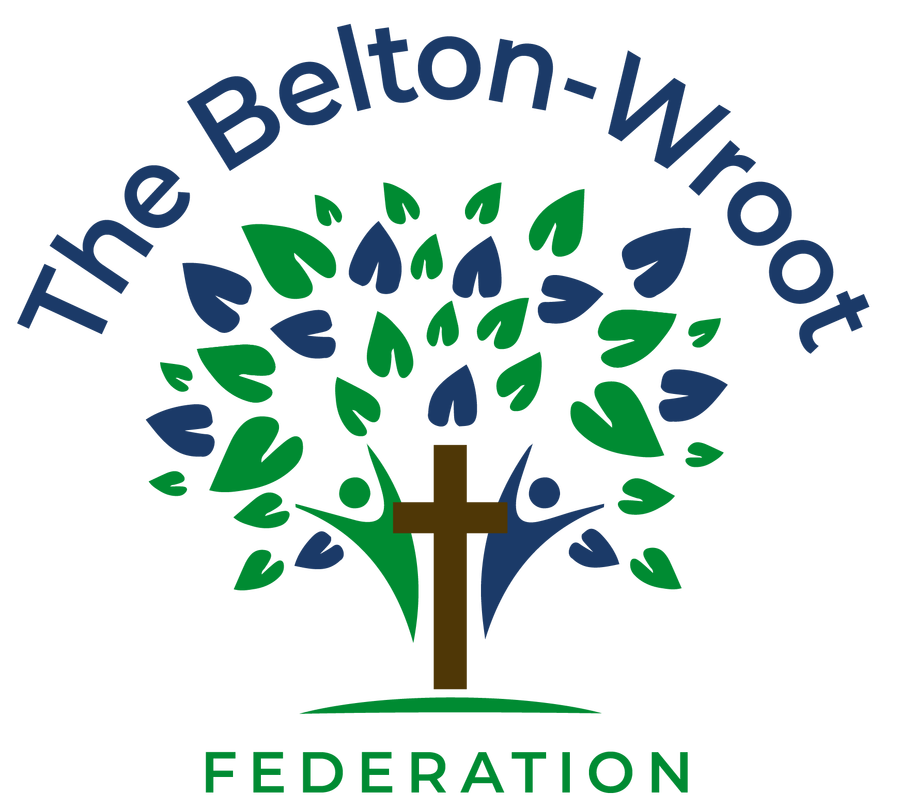 Following the Federation of the school with Belton All Saints Church of England Primary School in June 2019 a single Governing Board was formed. All members of the two original bodies joined the Federated Board.
The Belton-Wroot Federation Governing Board
Our current membership is:
Mrs S Winkley Chair of Governors
Mrs T Ashley Vice Chair
Mrs S Groves Executive Headteacher
Mr L Atkinson Co-opted
Mrs N Brumby Co-opted
Mrs M Collett Foundation
Mrs J Currie Foundation
Mrs C Elderkin Parent
Mrs K Fox Co-opted
Mr S Holt Co-opted
Mrs E Judge Staff
Rev P Wilson Ex Officio Foundation
Mrs J Snell Co-opted
Mrs T Tabrah Foundation
Mr G Wayte Co-opted
Mrs C Saunders
Mrs D Bews
Mrs M Allen
Members of the Governing Board can be contacted through the school office at either Belton or Wroot.
Belton All Saints - 01427 872391
Wroot Travis - 01302 770251
The Governing Board works to ensure that the school provides a good quality of education for all its pupils. Governors work in partnership with the Headteacher to set the strategic direction of the school. Governors have three main roles: to provide strategic direction for the school; to act as a critical friend to the Headteacher and to ensure accountability
A formal meeting is held once a term for the full Governing Body. There are separate committee meetings where smaller groups of governors meet to discuss personnel, finance, H&S and the school curriculum.
Governors are drawn from different areas of the community including parents, the local authority, the church and wider community and staff representatives.
Each year Governors are asked to sign a Code of Conduct which outlines and clarifies their roles and responsibilities ensuring the Body functions efficiently. Training is available and Governors seek to ensure that the body as a whole have the appropriate knowledge and skills to fulfil the role. Click here to see the Governors Training Record.
Click Here to see the Governors' Declaration of Pecuniary Interests and Attendance Data