Recent School Trips
On Wednesday 2nd December the Early Years and KS1 pupils had a fantastic trip to put their Christmas orders in with Santa at Normanby Hall in Scunthorpe. Please follow the link to find out what they did there.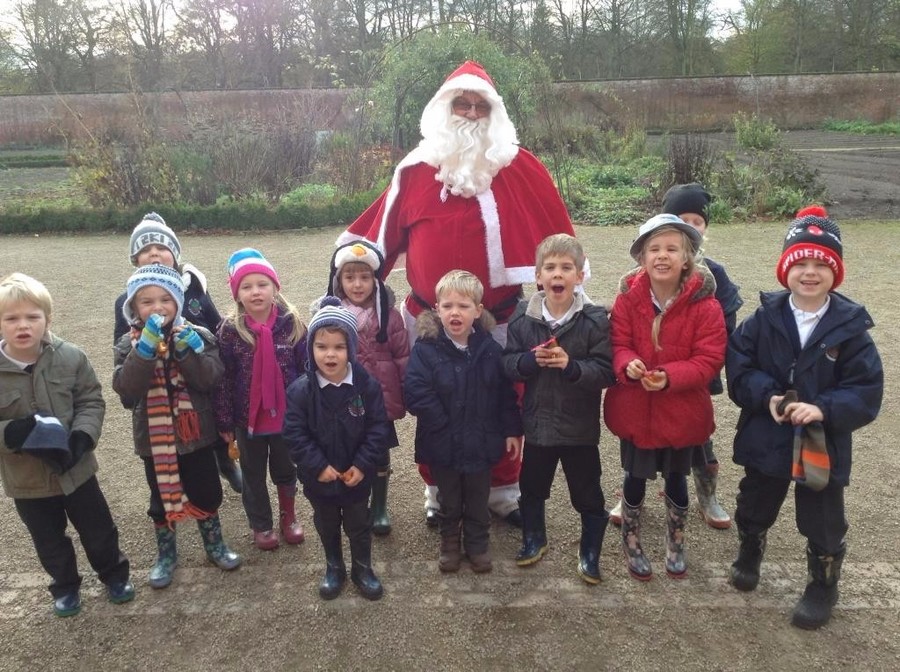 On Thursday 20th November, Year 5 and 6 were delighted to be heading off to the KC Stadium in Hull for a full day of 'STEM' activities!
The children engaged with 'science, technology, engineering and maths' in practical and lively contexts. Workshops included working with Hull University to create a chemical reaction to form a bouncy ball made of slime! Forcing pins into balloons and recreating the internet with string and message boards! We all enjoyed the day and we hope that this inspires some of our pupils in their future learning.
St Andrew"s Church Activity Day
Key stage 2 children were invited to St Andrew's for an activity day.
The children had the opportunity to do some close study observational drawings of things they liked in the church. They used a blank plan of the church to fill in all the main parts such as the chancel and nave. They wrote poetry about the things they found.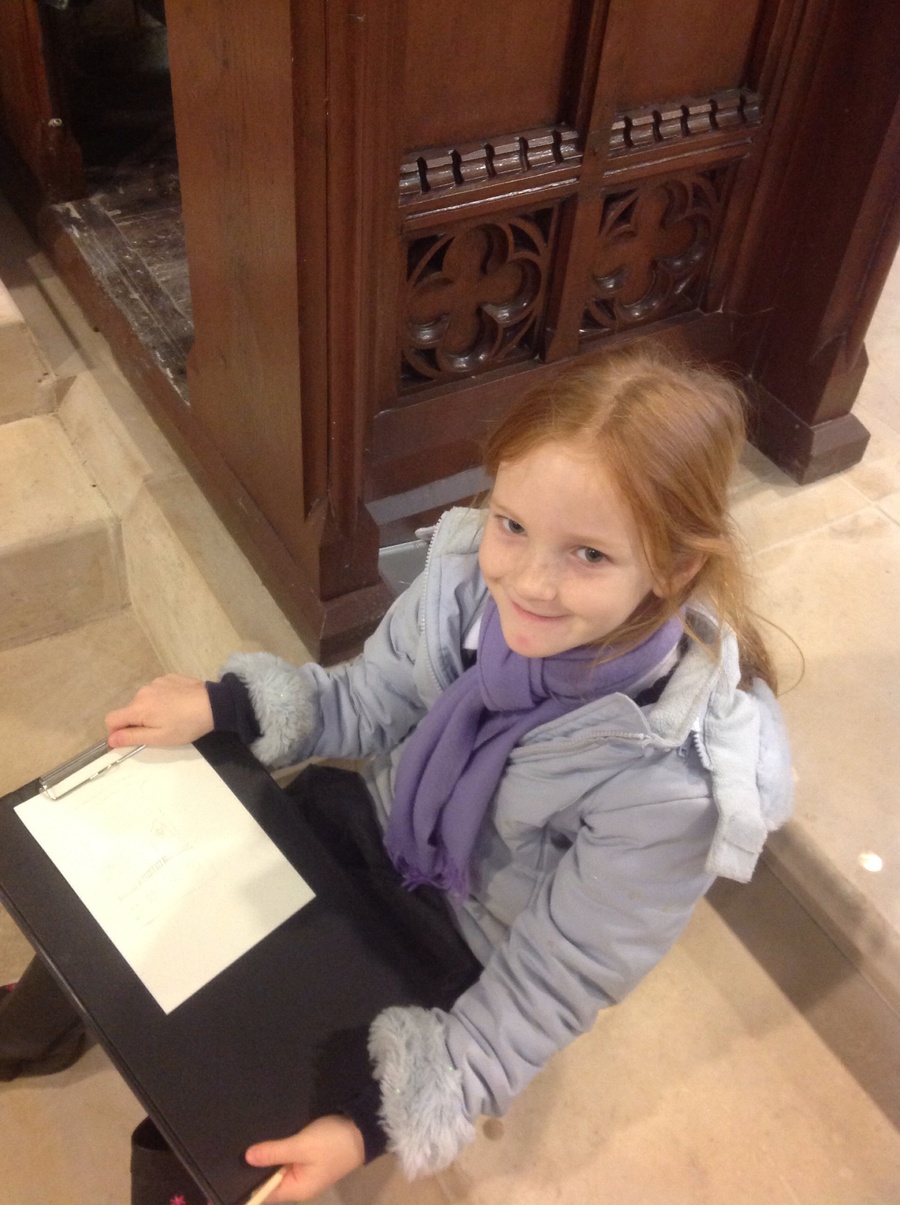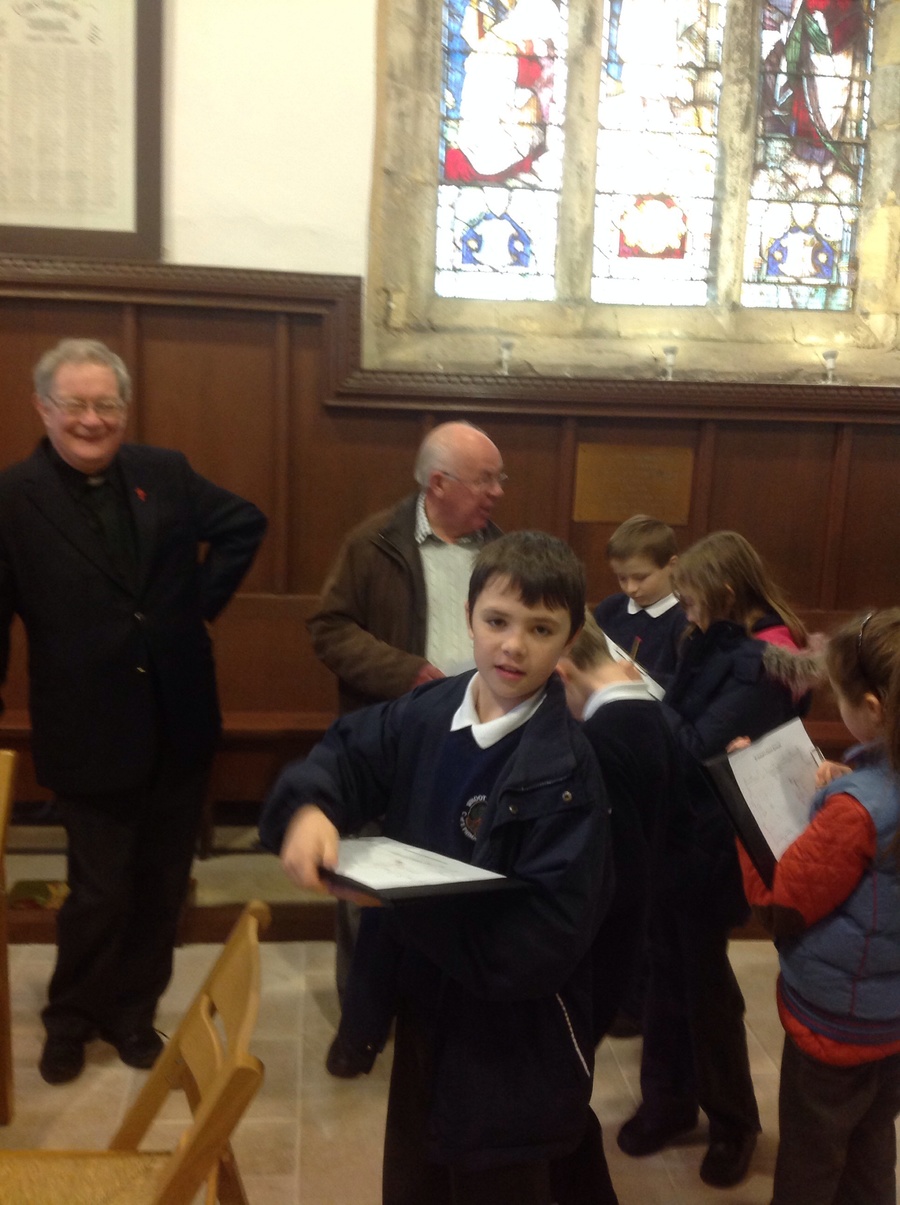 They had the opportunity to photograph their favourite part of the church.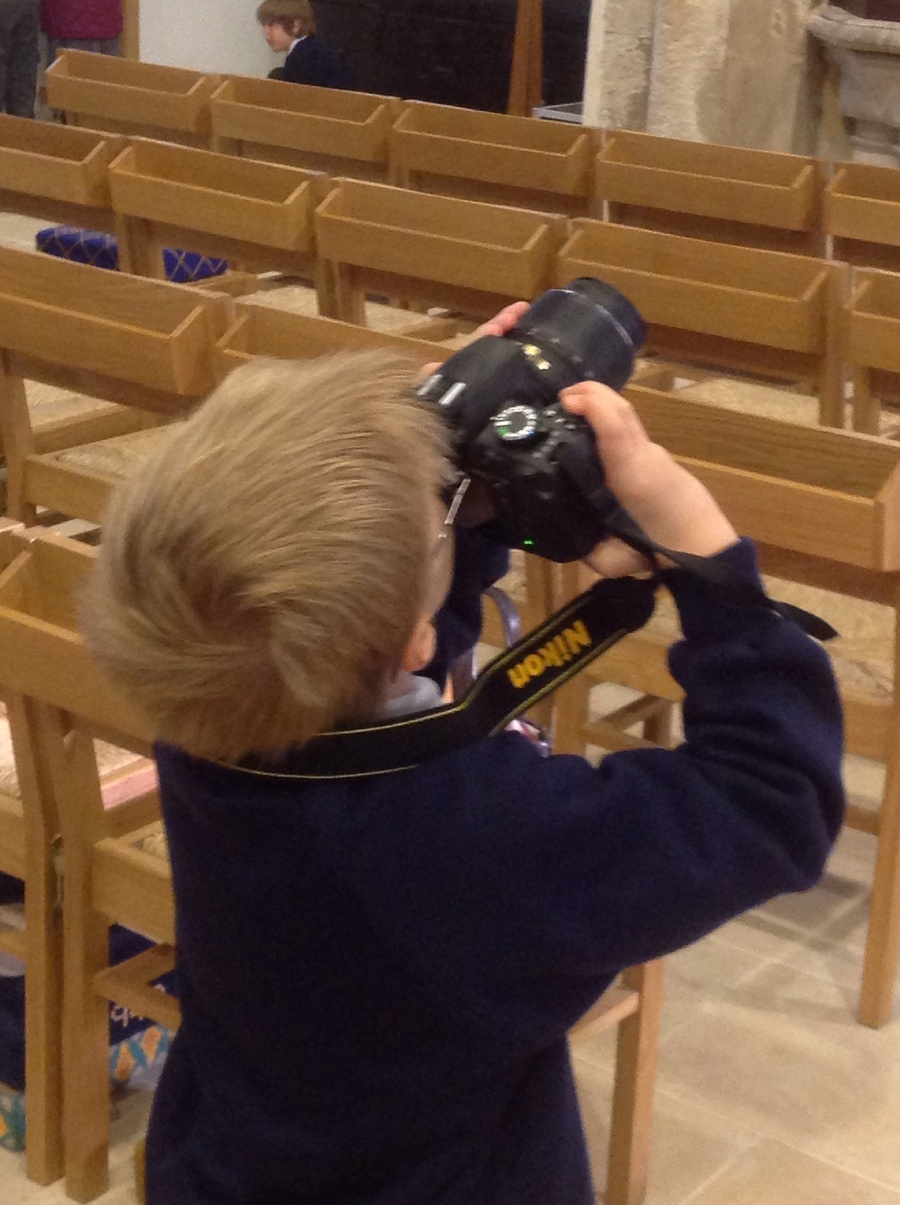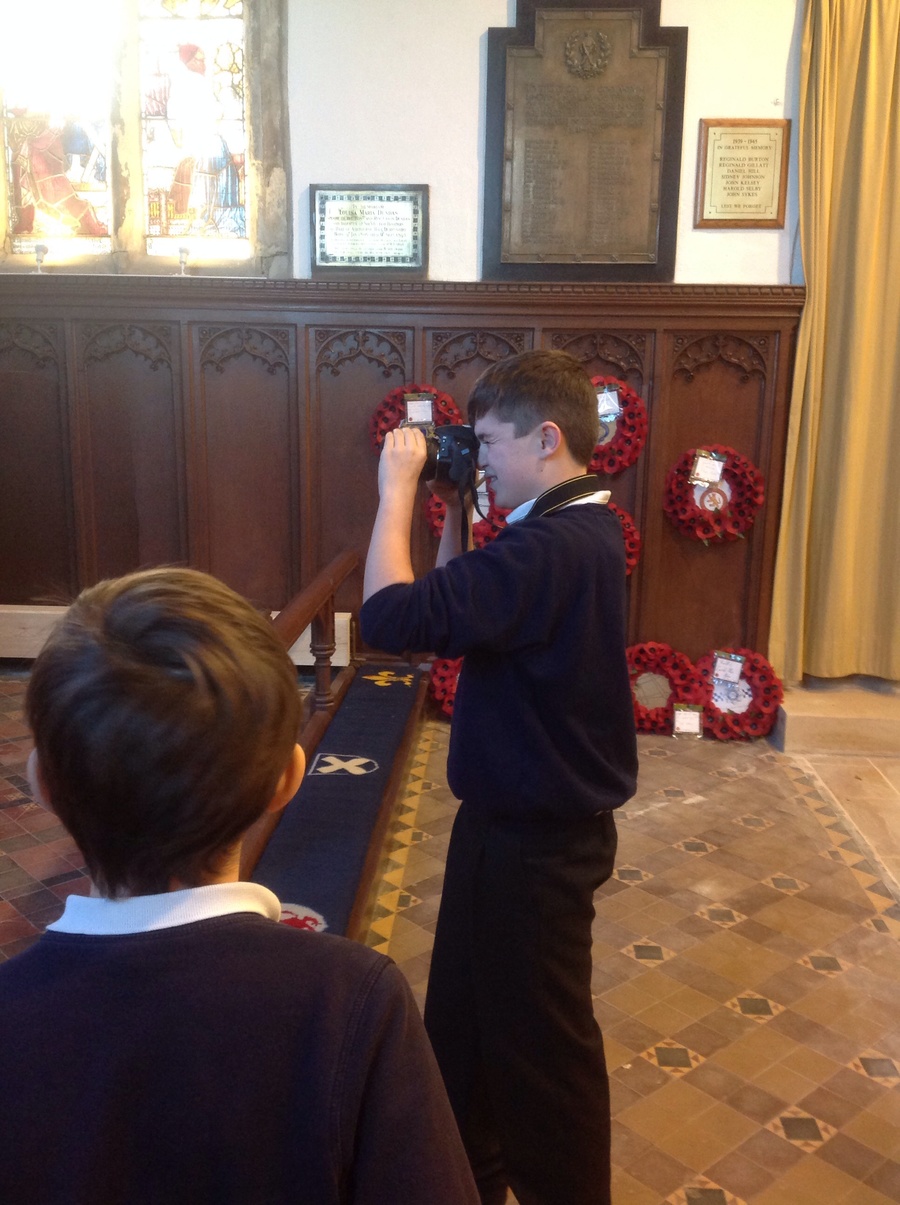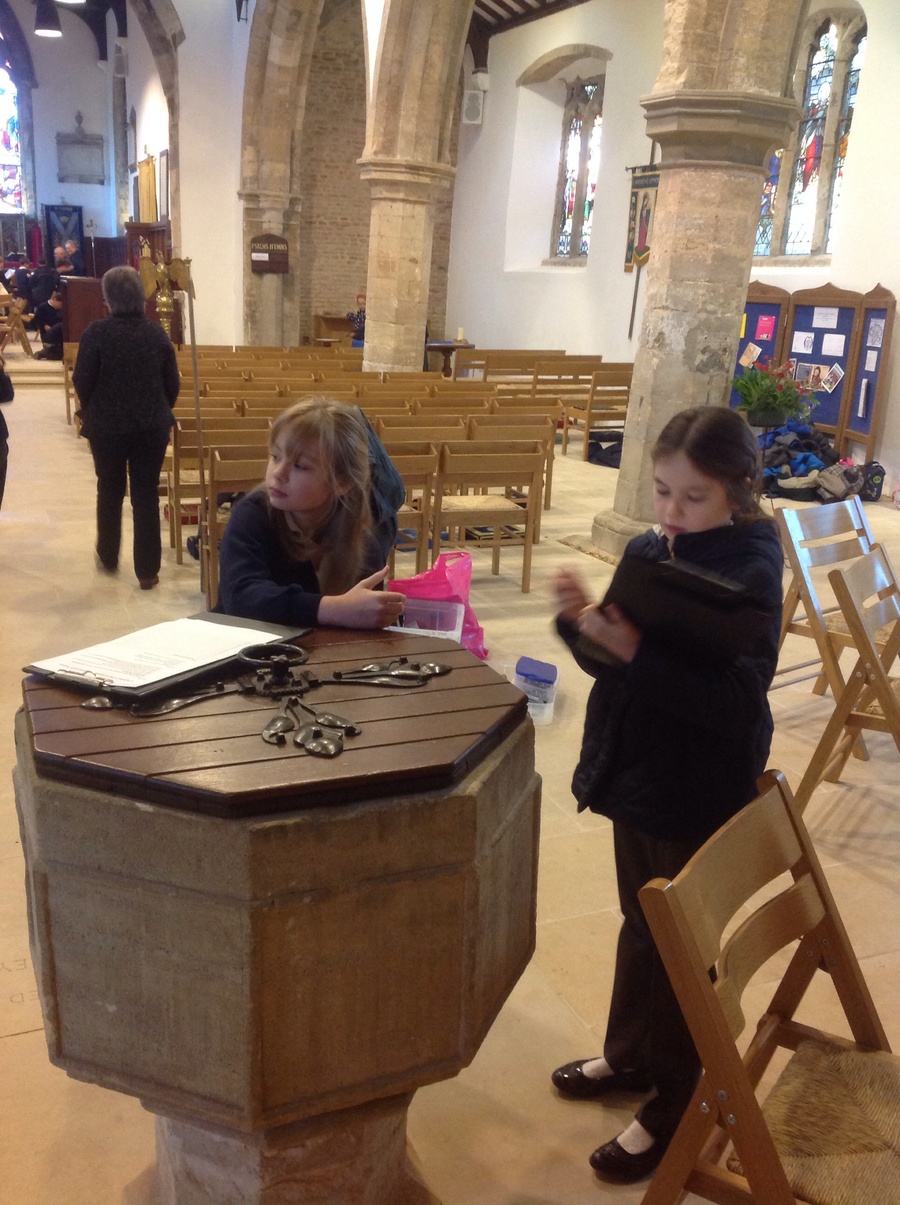 And do some rubbings.....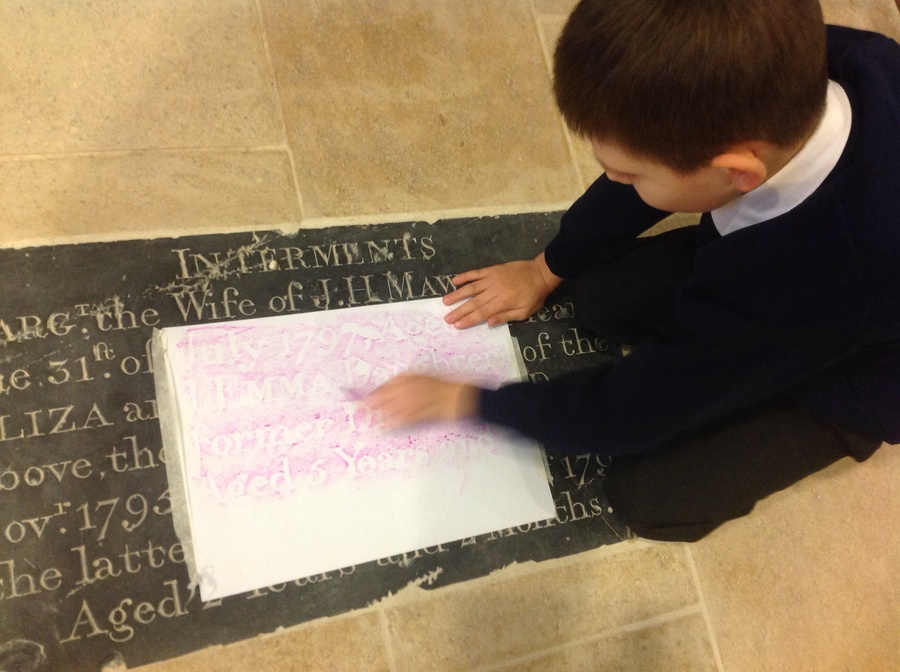 and learn about the Parable of the Sower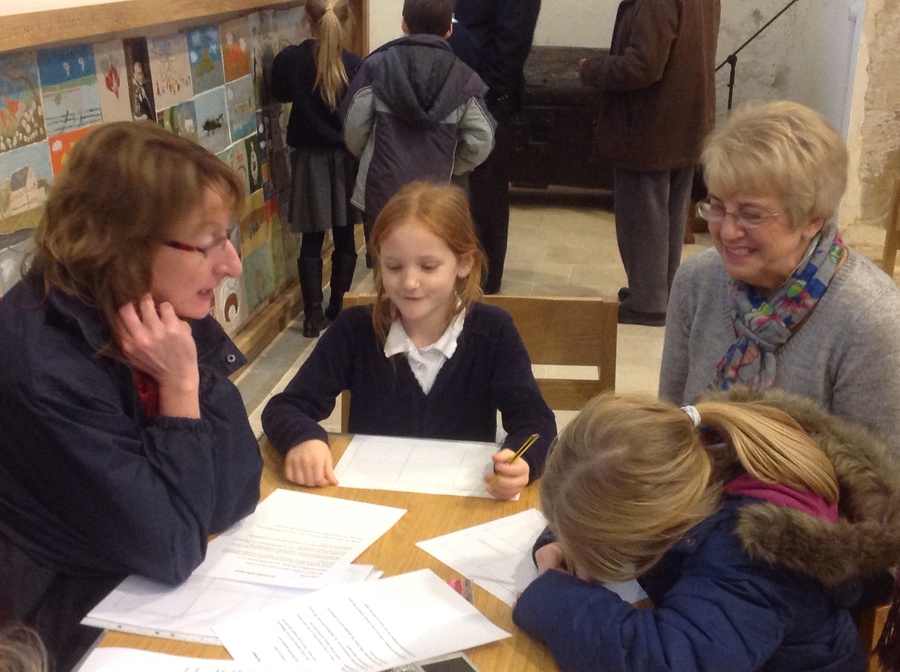 What a great opportunity to be part of our church community and enrich the knowledge and understanding of our children about our faith, culture and heritage.