Pupils' Successes
Well done to James for winning 'Best Young Handler' in Wroot Feast Dog Show.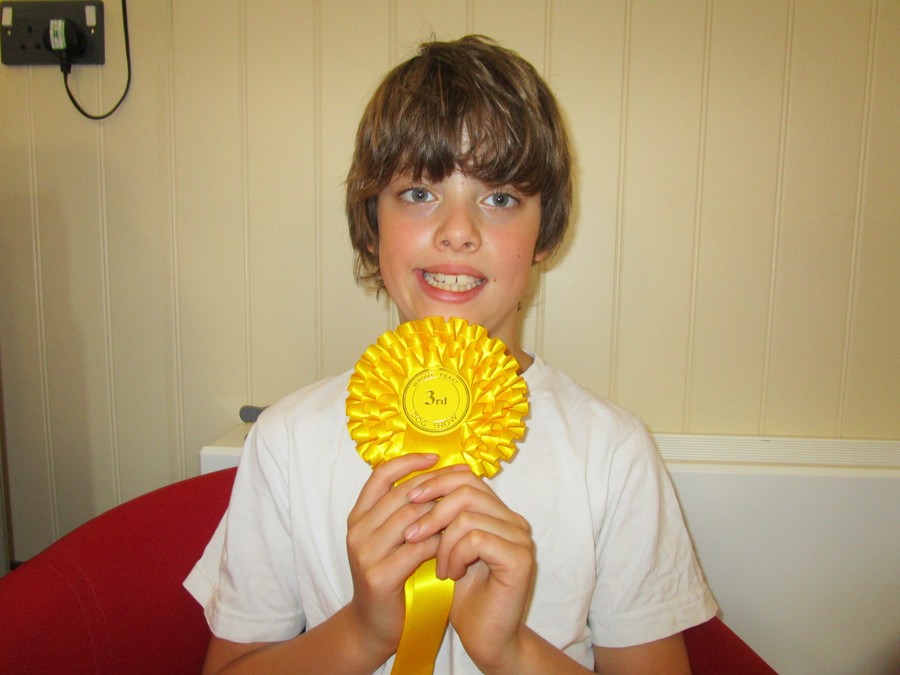 Congratulations to Jayne on achieving her Black belt in Martial Arts. An incredible achievement for a 10 years old to show should dedication and skill.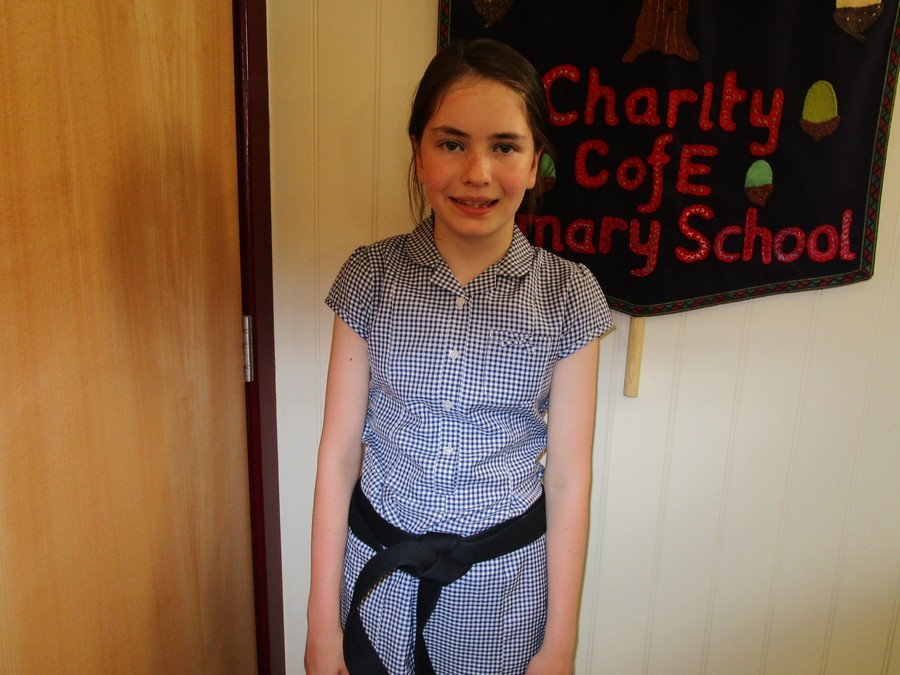 Ruby with her rosette as reserve champion in 'showing and handling' class at horse riding. Well done Ruby.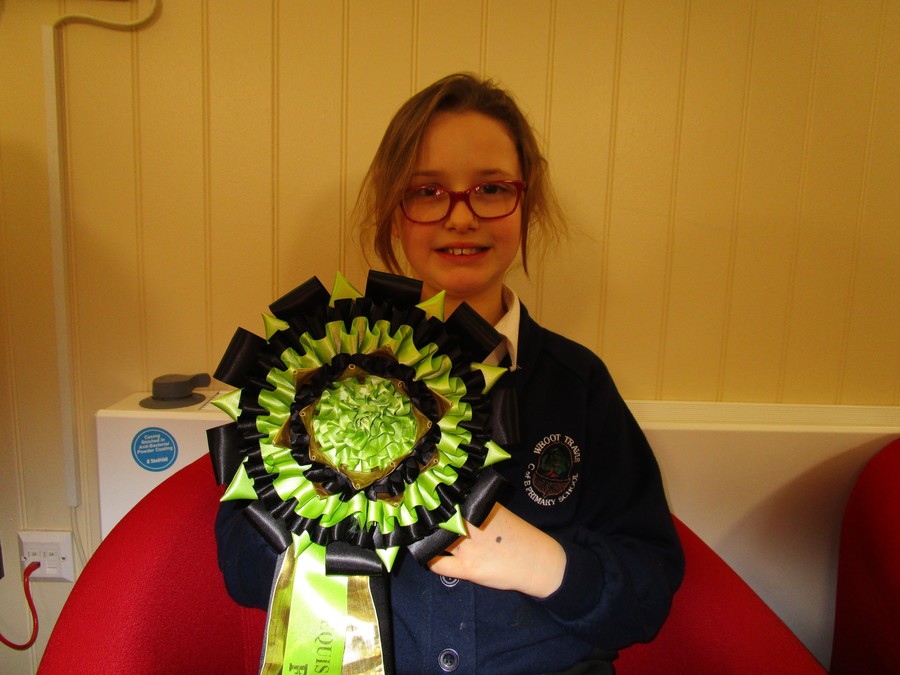 George ran 54 laps of the field without stopping. Well done George. We are really proud of you.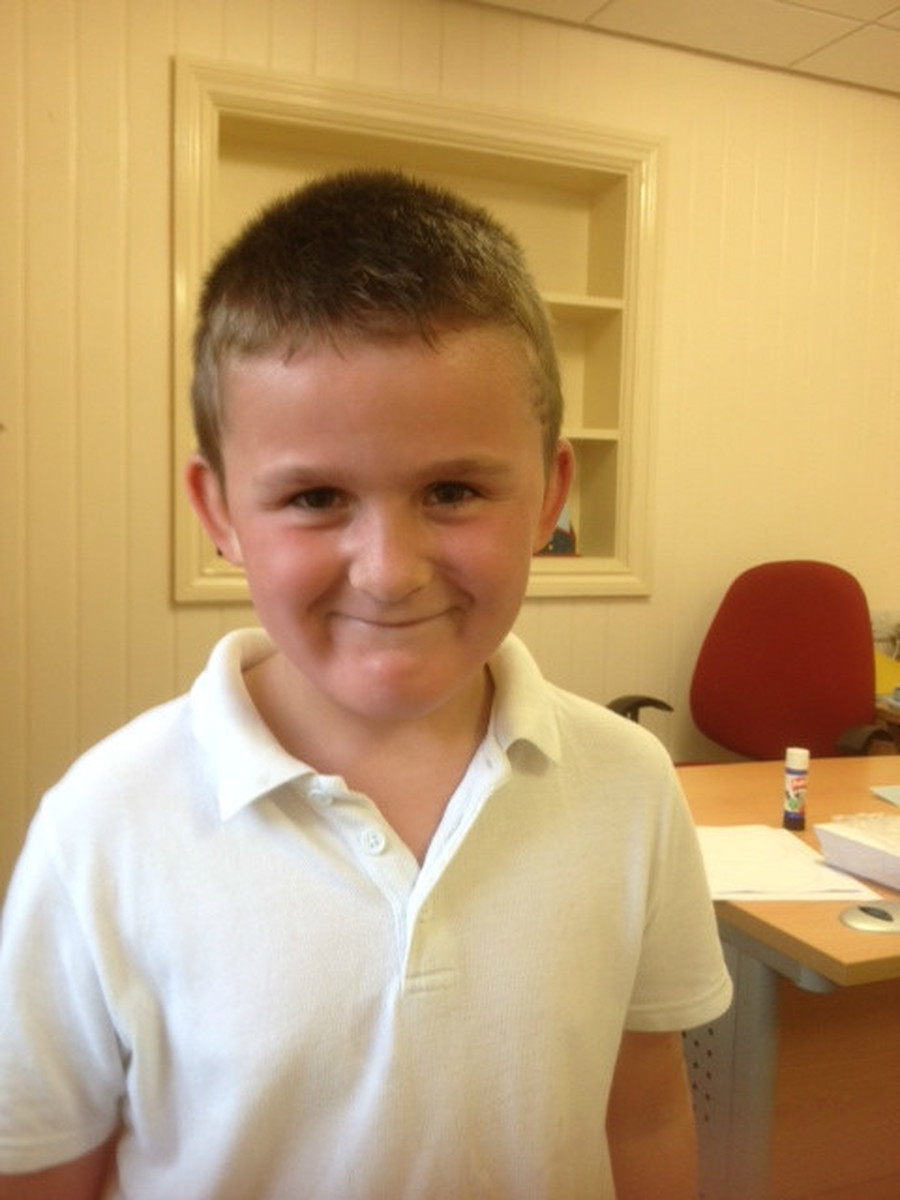 Gracie has been practising her ICT skills at home - Well done Gracie . Keep up the good work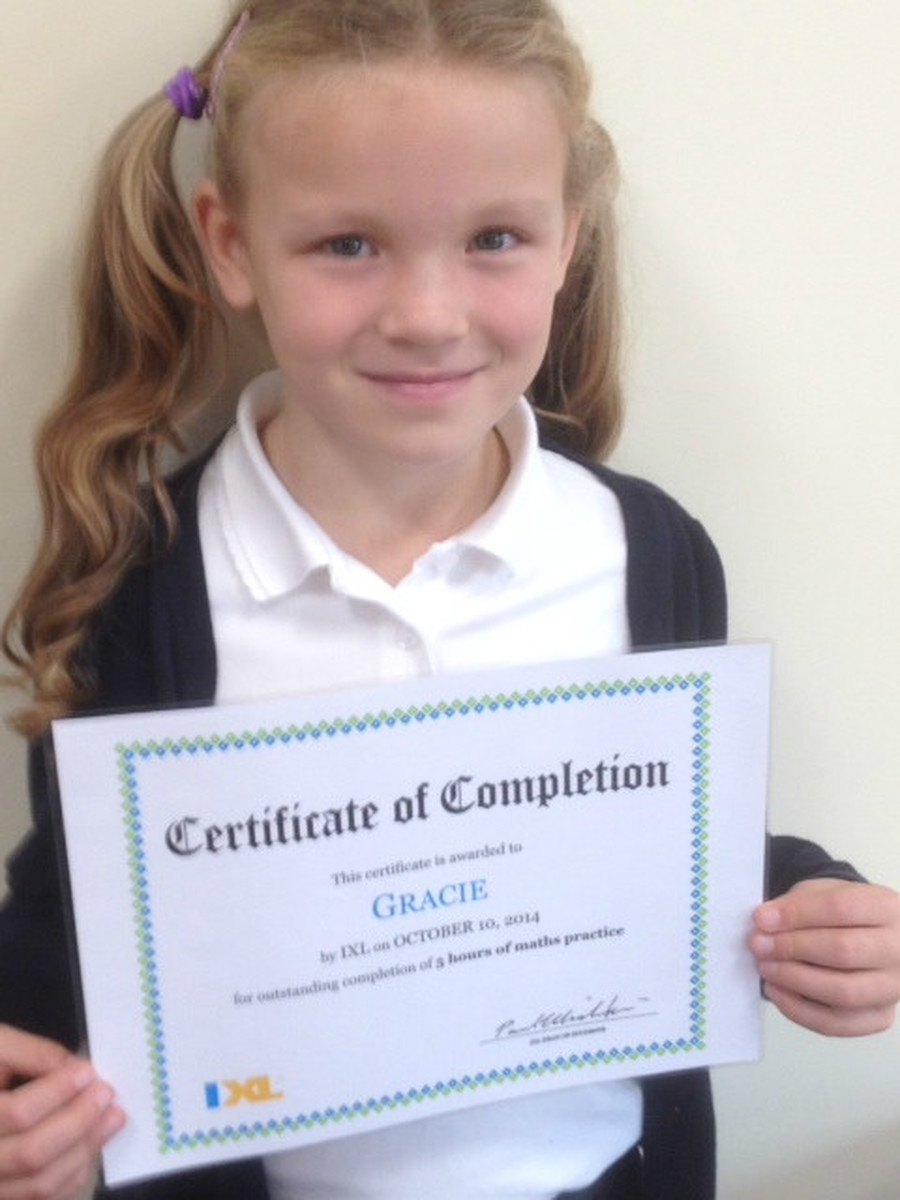 Meet the new 'Sports Ambassadors!
Four of our Year 6 children were selected to train alongside the 'Sports Network Partnership' at The Pods on the 3rd October. They are now fully trained in leading playground games and sports. We are looking forward to seeing them lead the rest of the school in leading a healthy lifestyle!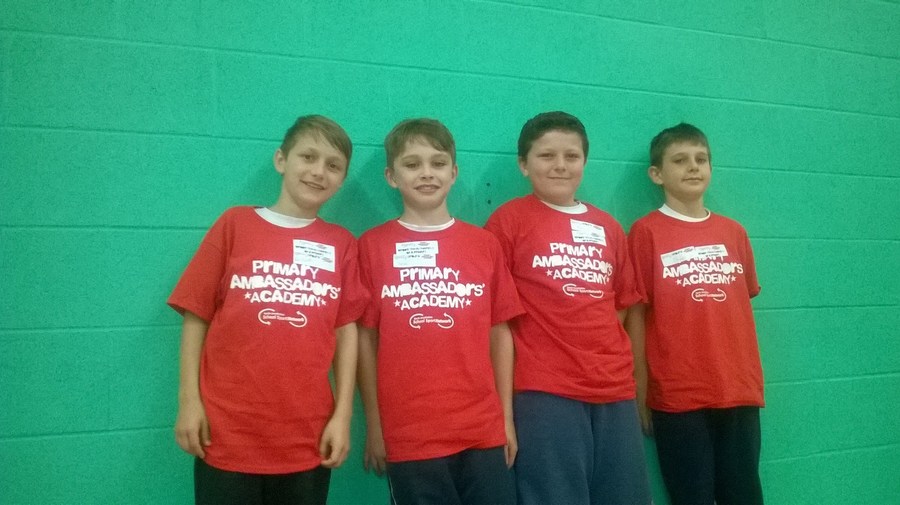 Izak and his brother Ethan showing off their shaved heads. Not the sort of hairstyle we usually see in our school but we are beyond delighted to see Ethan back in school and looking so well. We are sure mum will be letting us know how much money they have raised. We wish Ethan all the best with the rest of his treatment and look forward to see him again soon.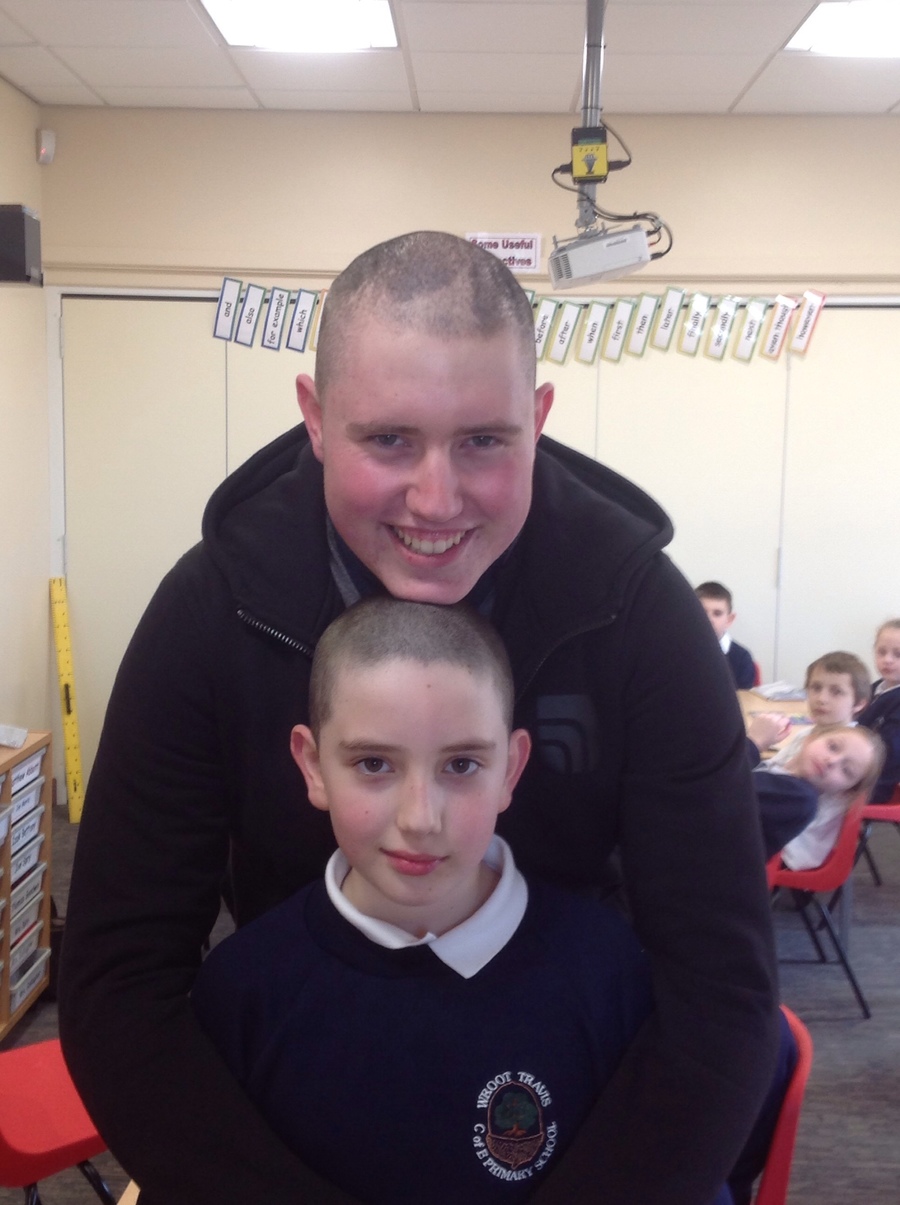 Izak has achieved his blue belt in Mixed Martial Arts and has had his head shaved to support his big brother who is currently undergoing chemotherapy. That's brotherly love for you!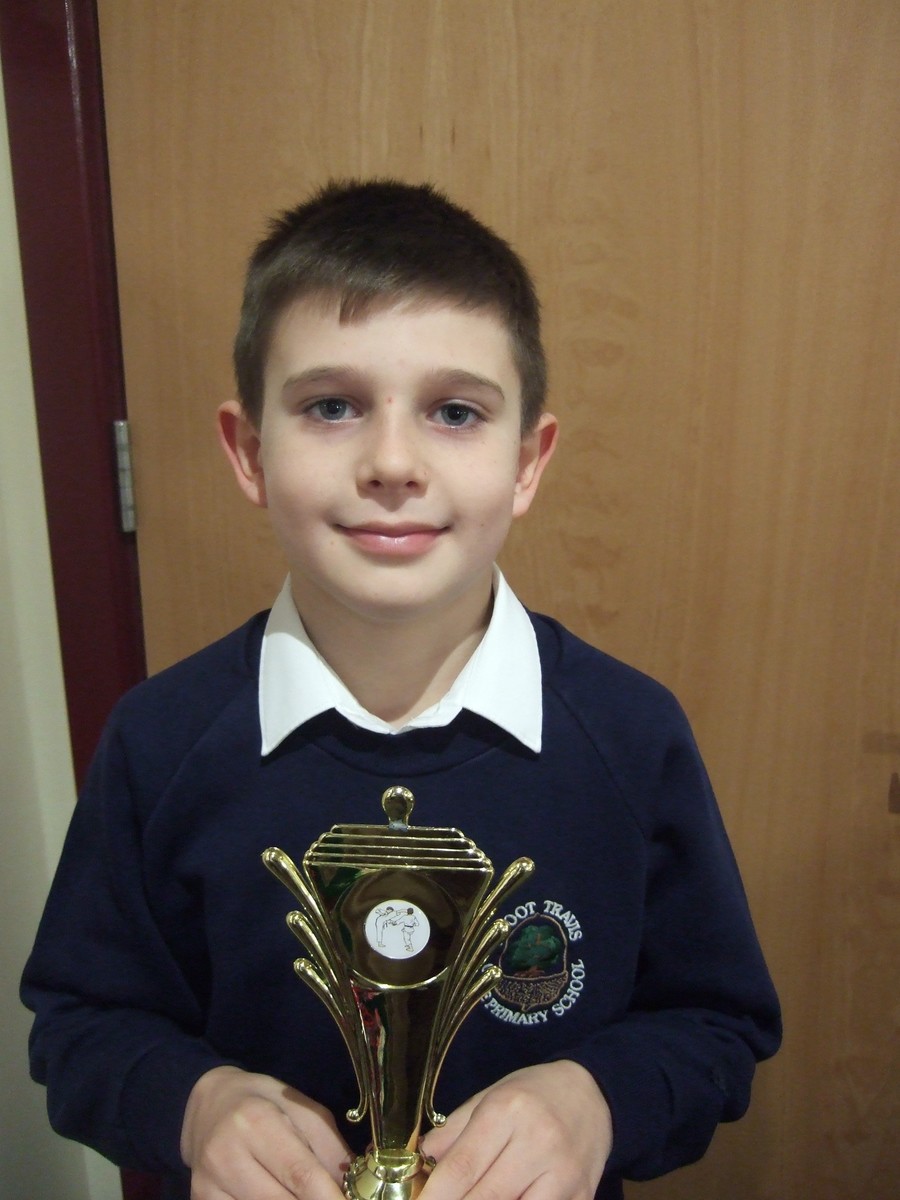 Oliver has just achieved his black belt in Mixed Martial Arts. What a fantastic achievement for a 9 year old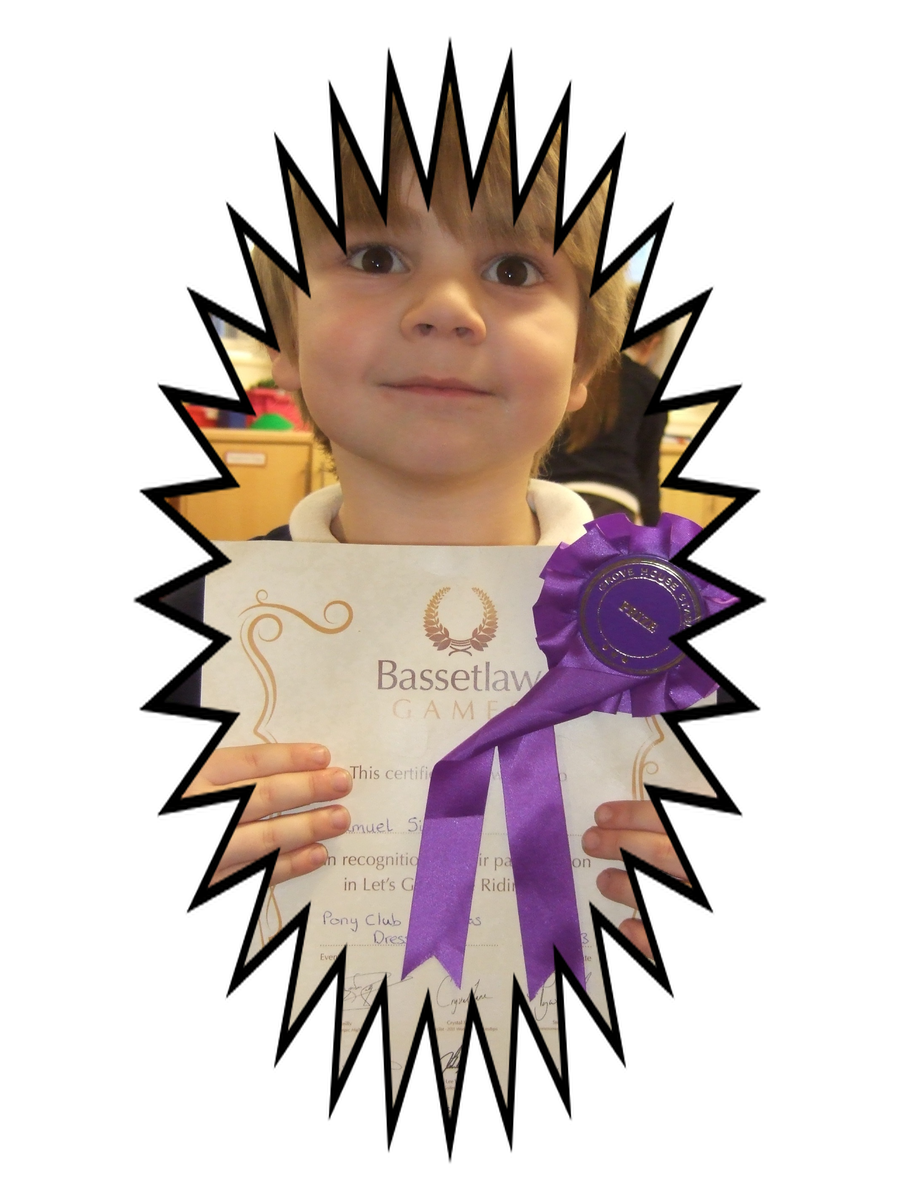 Sam has just taken part in a dressage competition at his Pony Club. He won a rosette.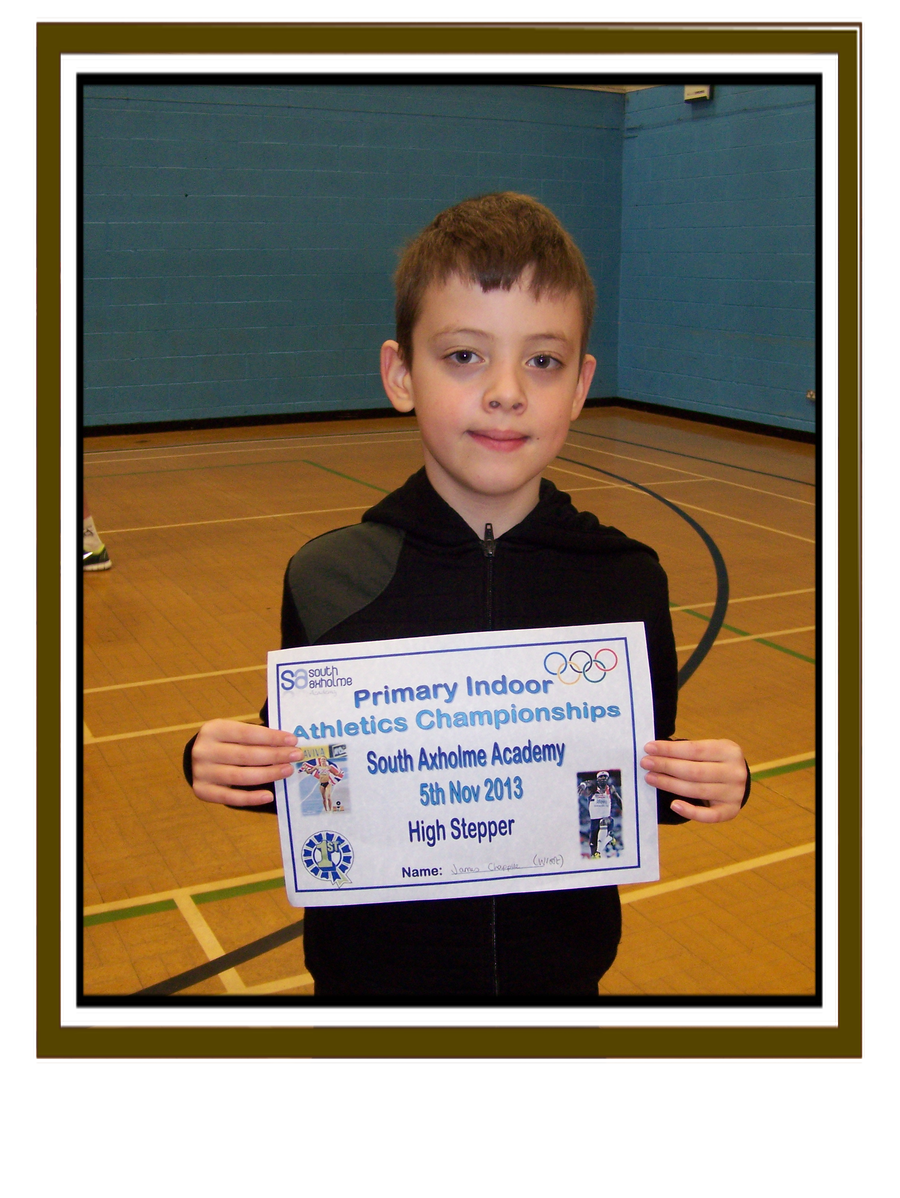 Well done James, winner of the High Stepper event at the South Axholme Indoor Athletics Championships.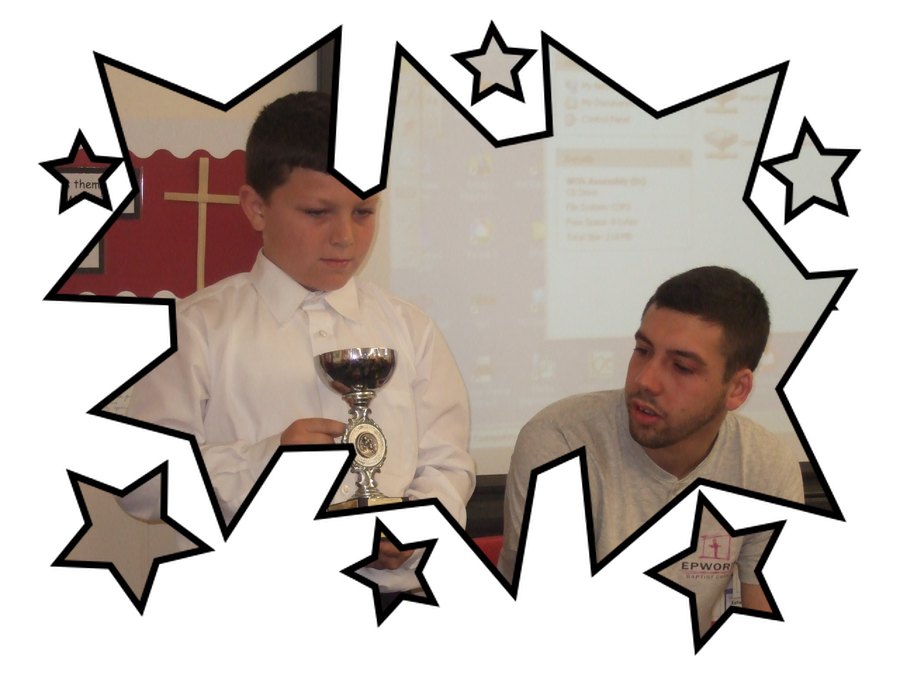 Max Bradwell has just been awarded Most Improved Player of the year at Scunthorpe Rugby Club. Well done Max, we are very proud of you.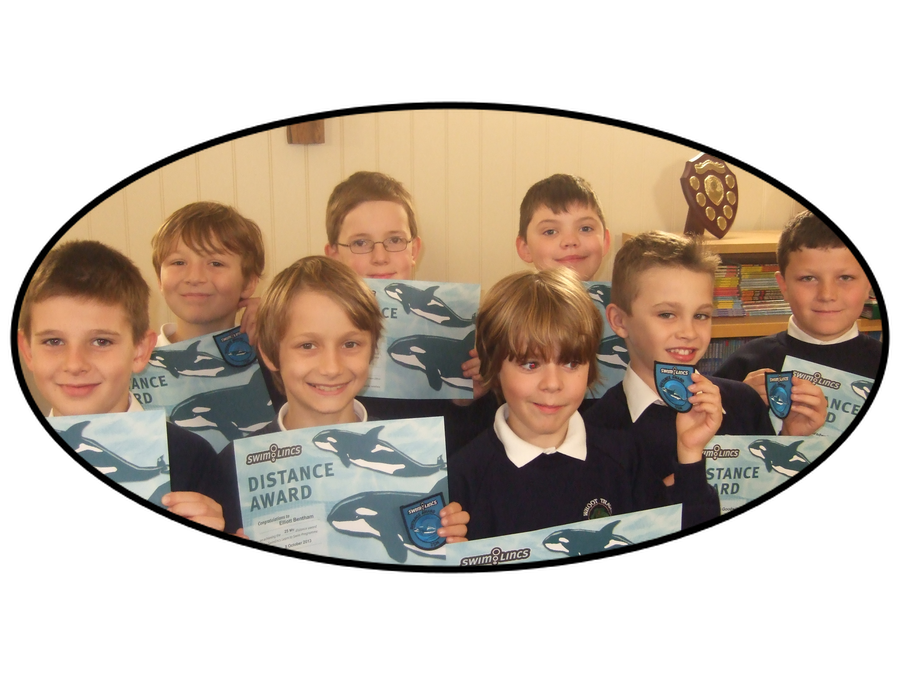 Our swimmers showing off their certificates. Look how proud they are!