School General Election
We ran our own General election at school. There were 3 candidates that were standing for election, Donald Duck, Fluffy Bunny and Fudge the Dog. All 3 had very strong manifestos put forward which are on show in the Yr3-4 classroom. The voting took place just before playtime and there was a dull hum in the playground with the children discussing which candidate they thought may have gained the most votes. They didn't have to wait long as straight after play the winner was announced.
There was a landslide victory of 50% for Fluffy Bunny with the 2 others losing admirably with a straight 25% each.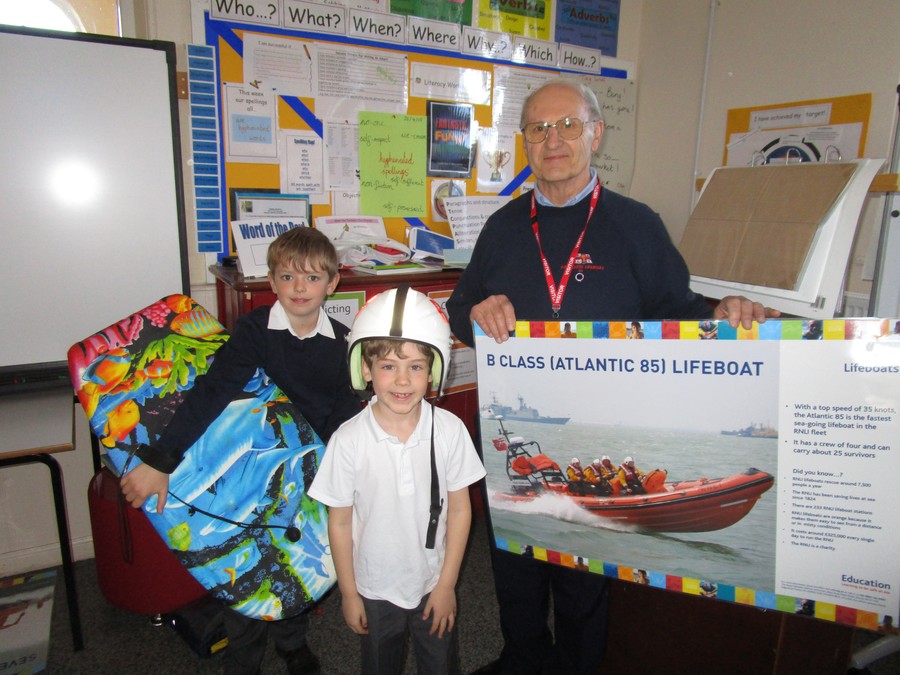 We had a visitor from the RNLI who told the children about the Institution and about how to keep safe on the beach.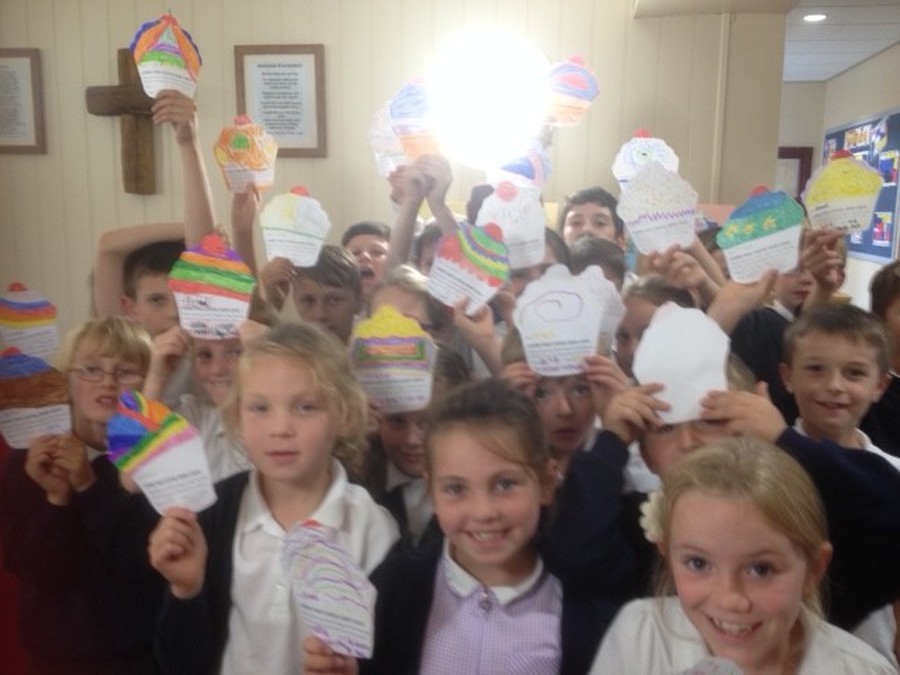 We are preparing for our annual Macmillan Coffee Morning on the 26th September (please come) This is us with our finished invitations ready to send out to our family, friends and community.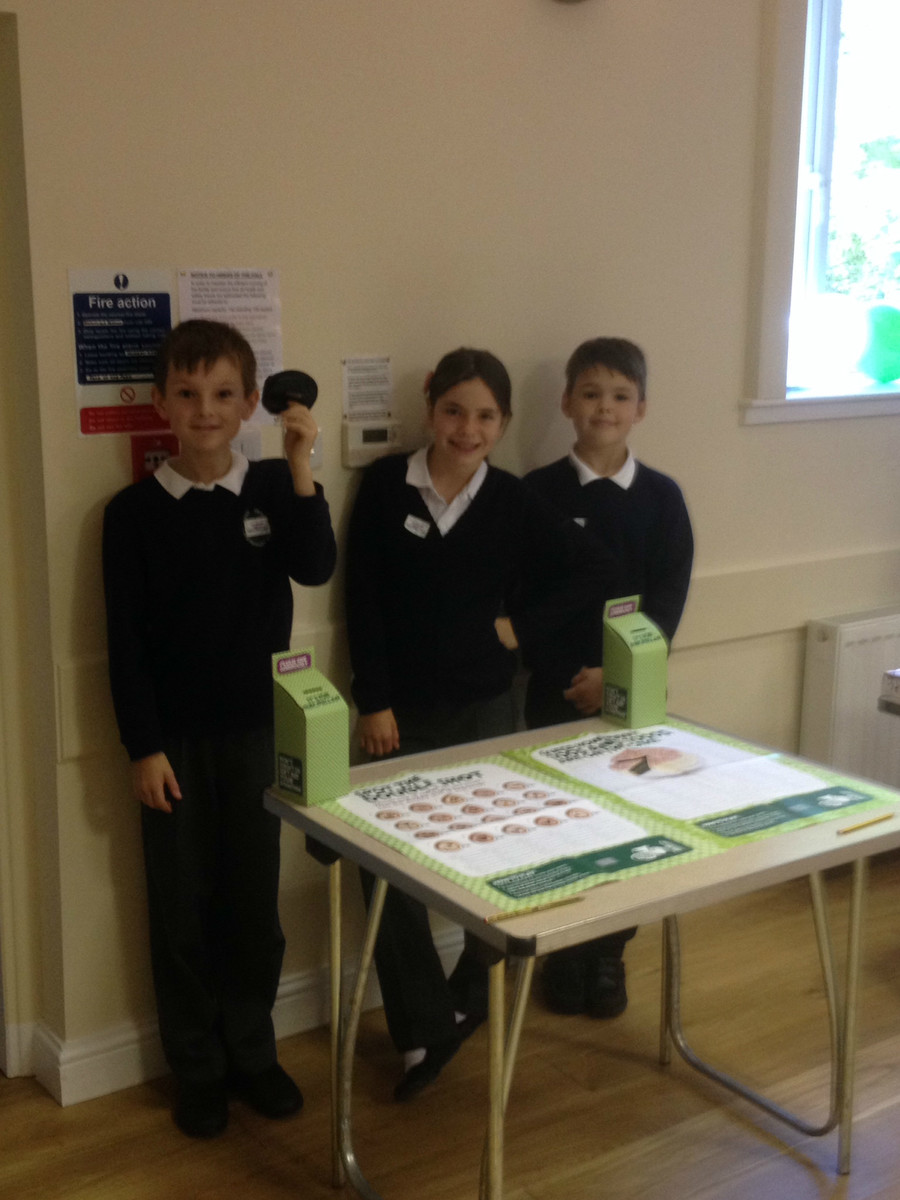 Preparing for the big event.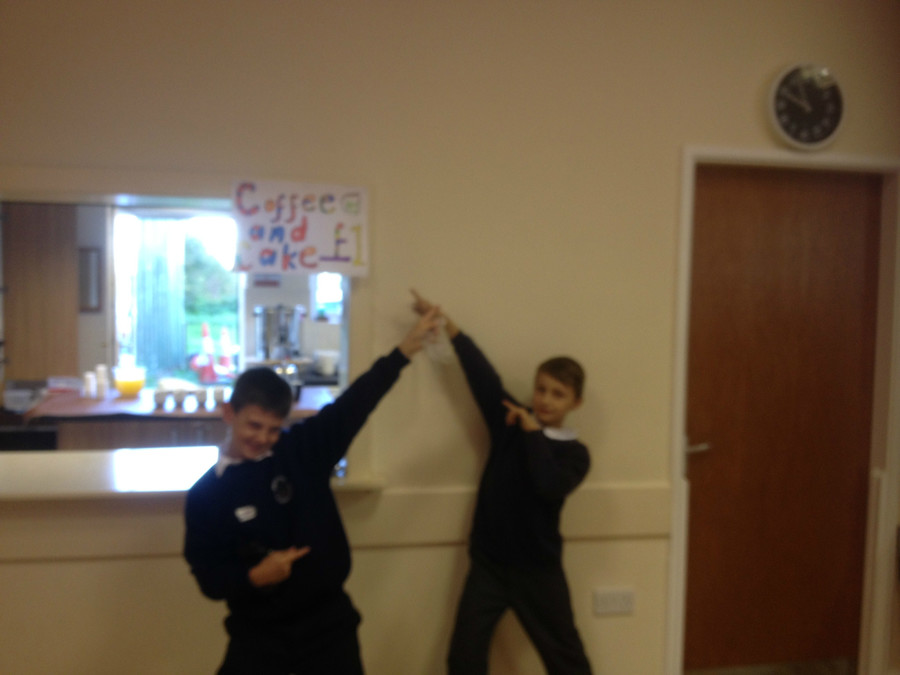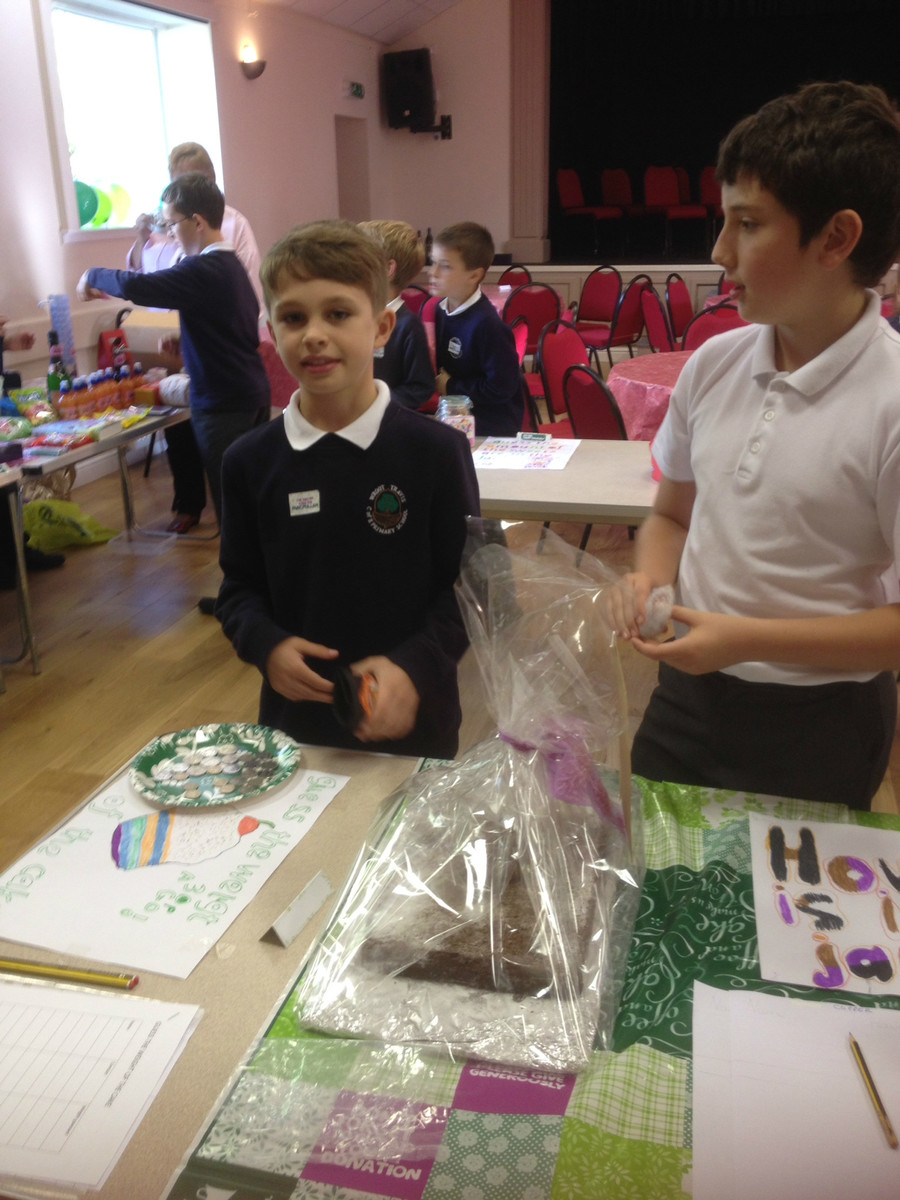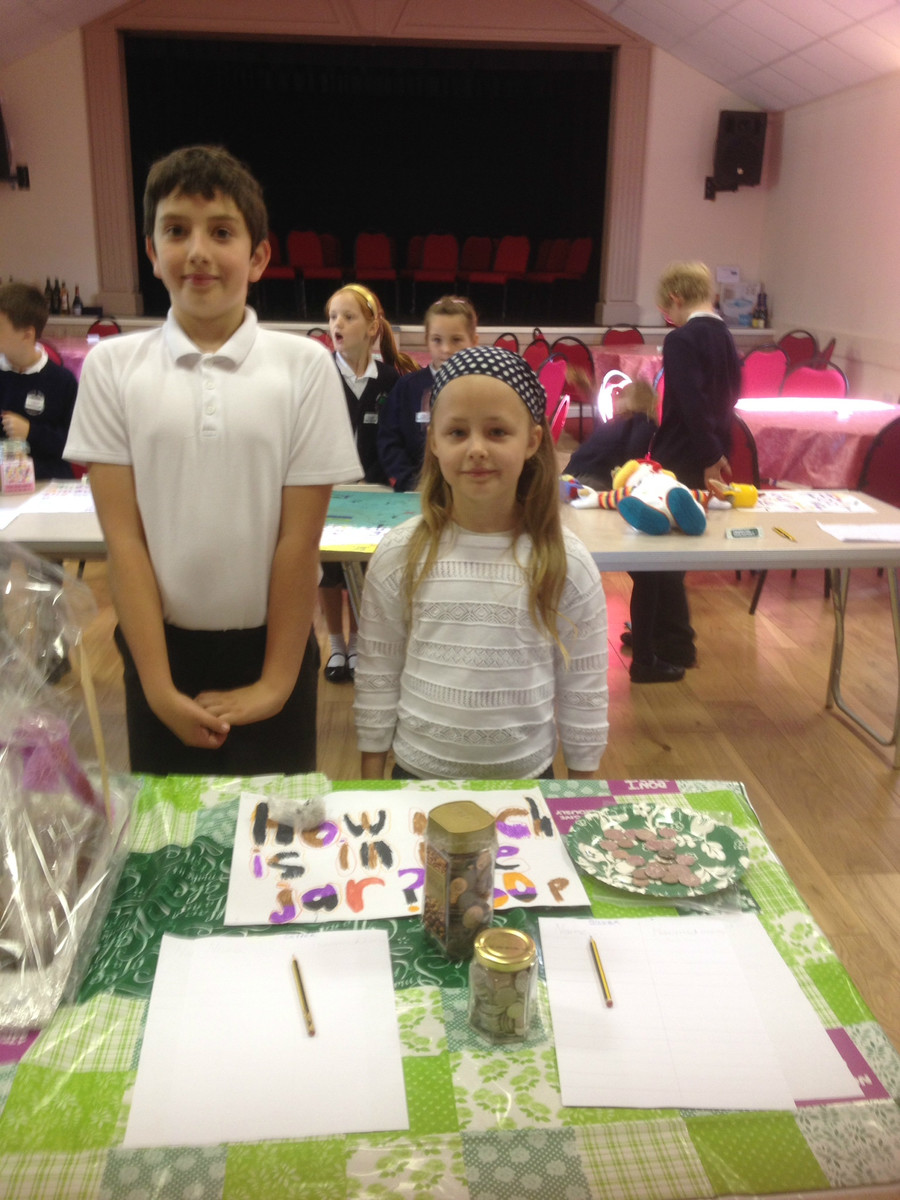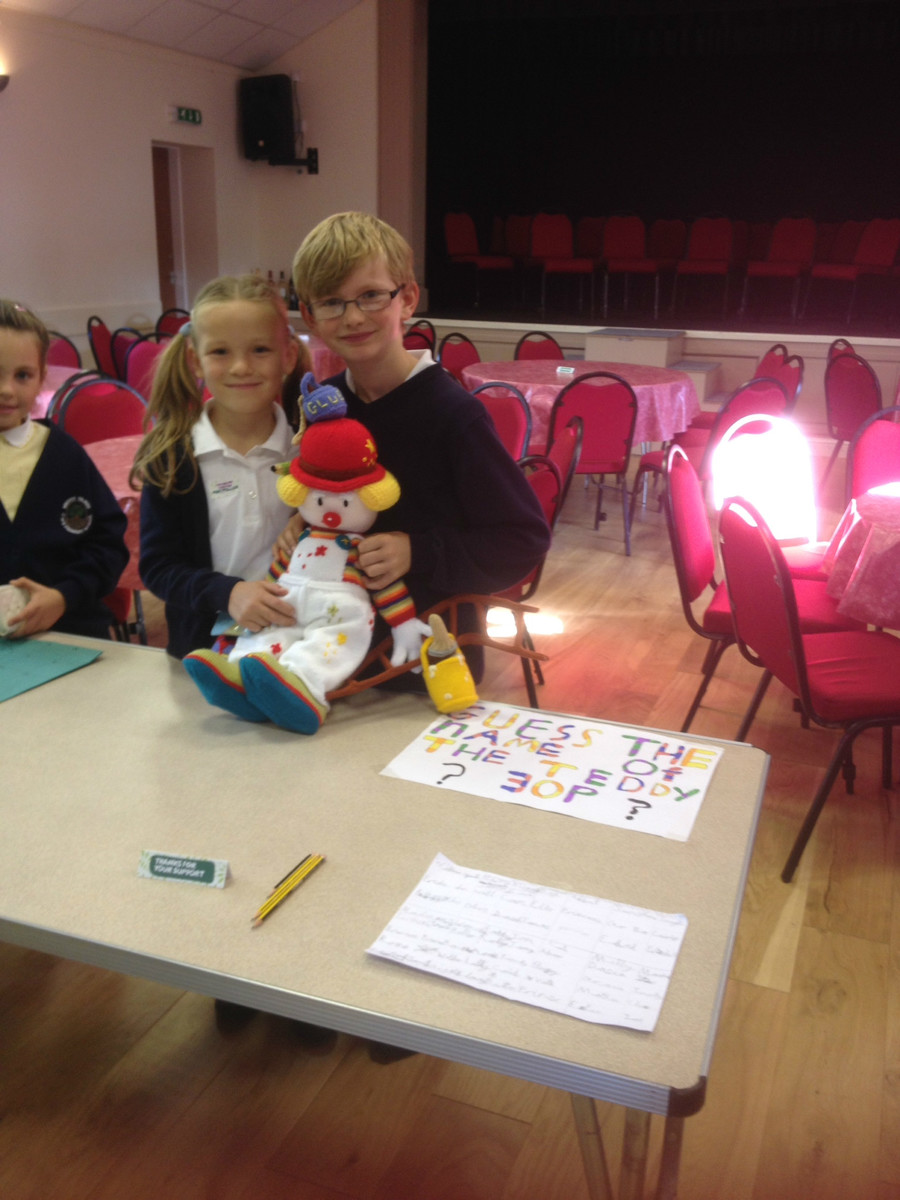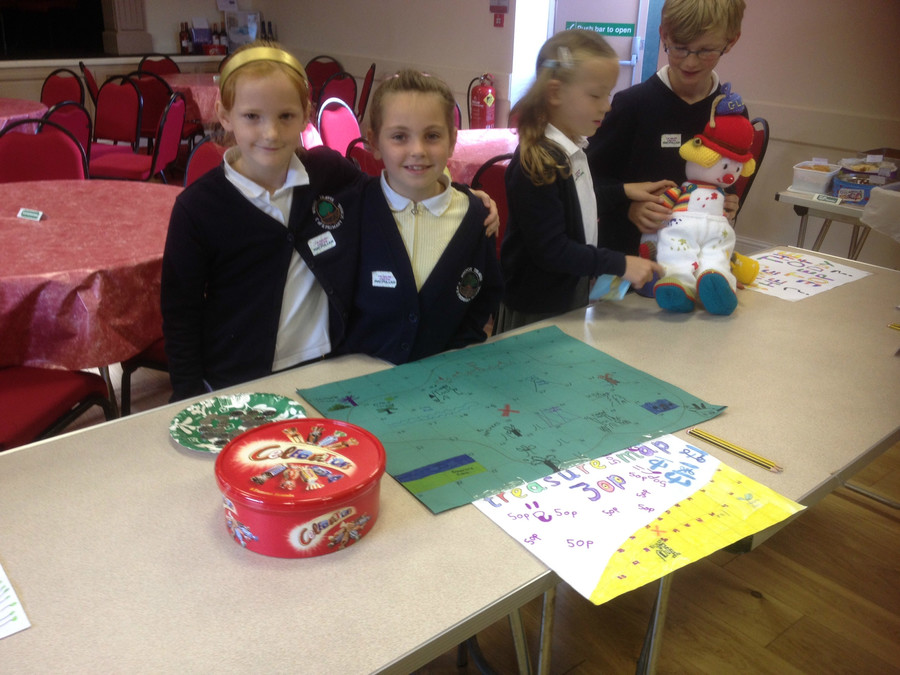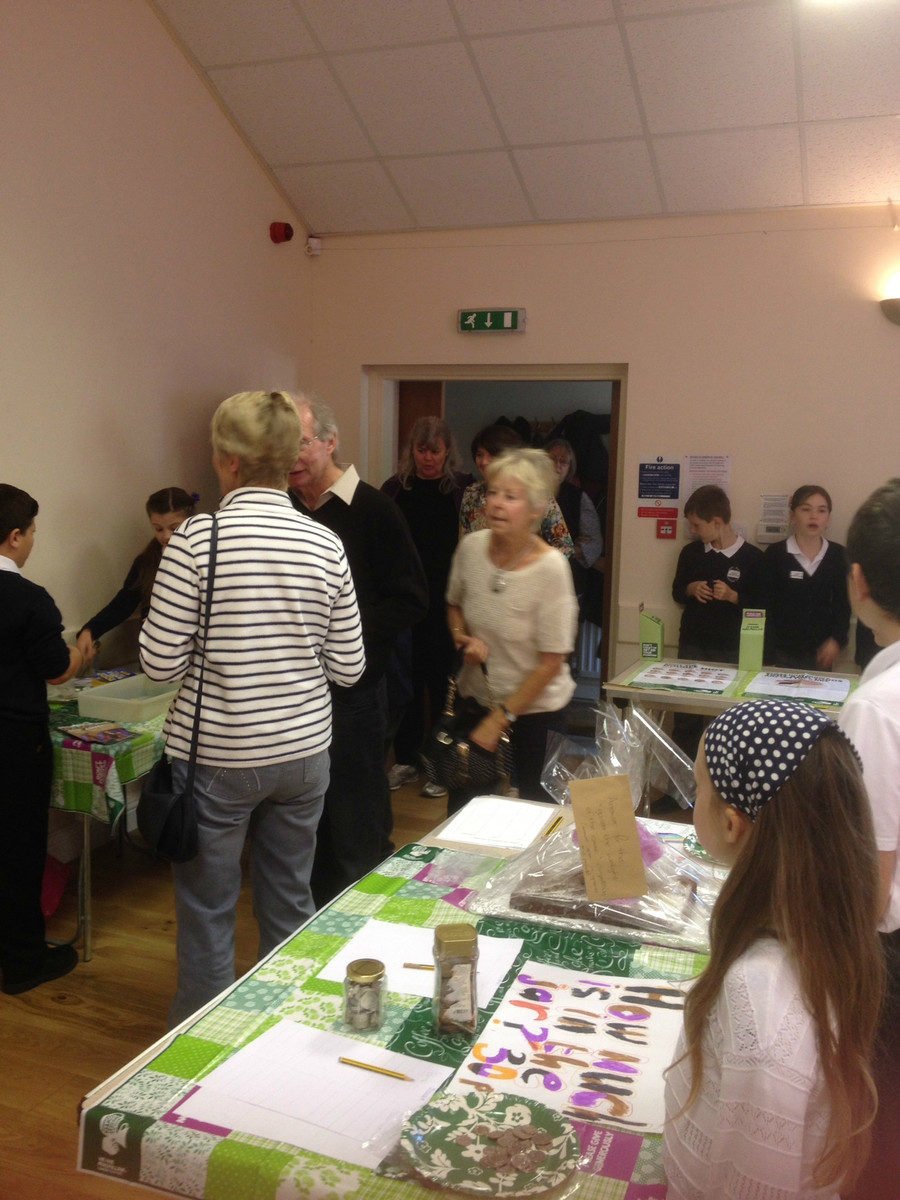 Coffee morning in full swing.......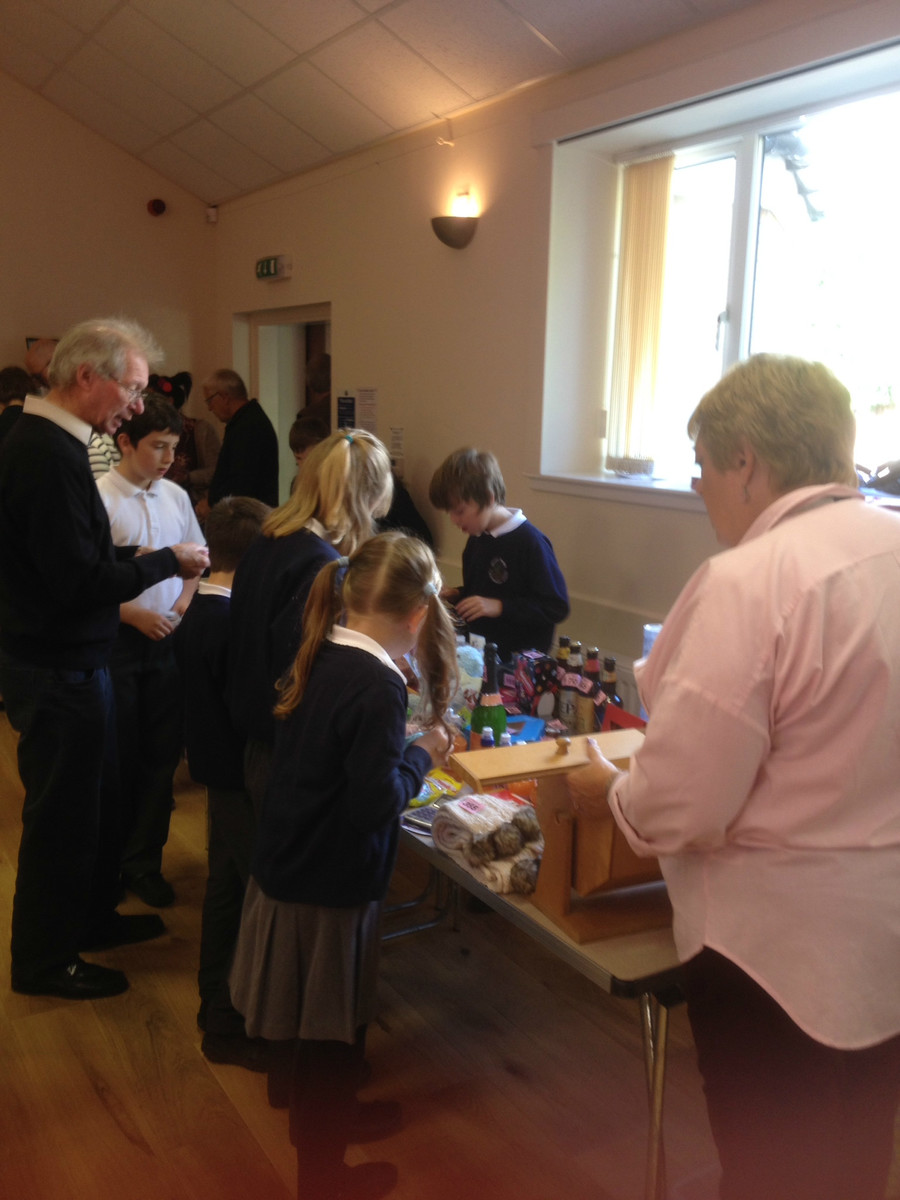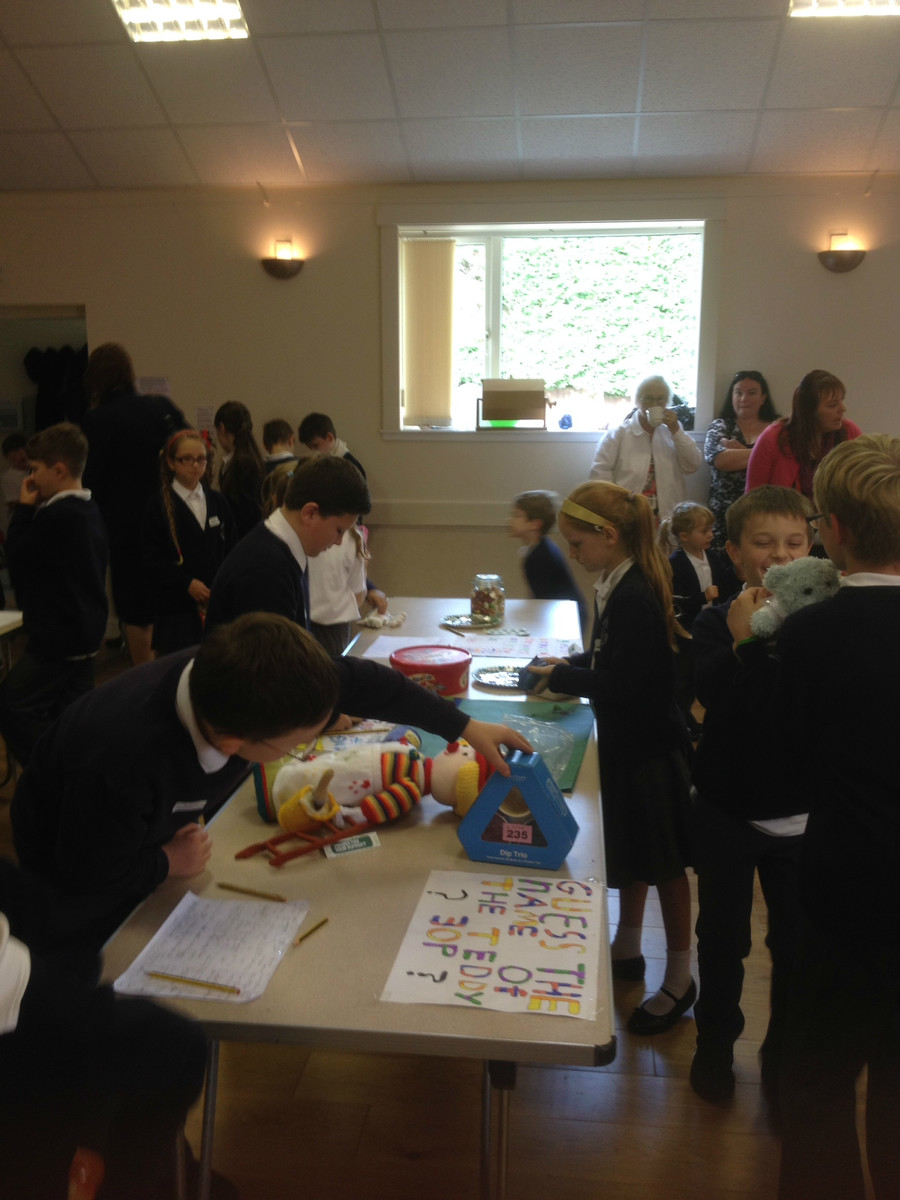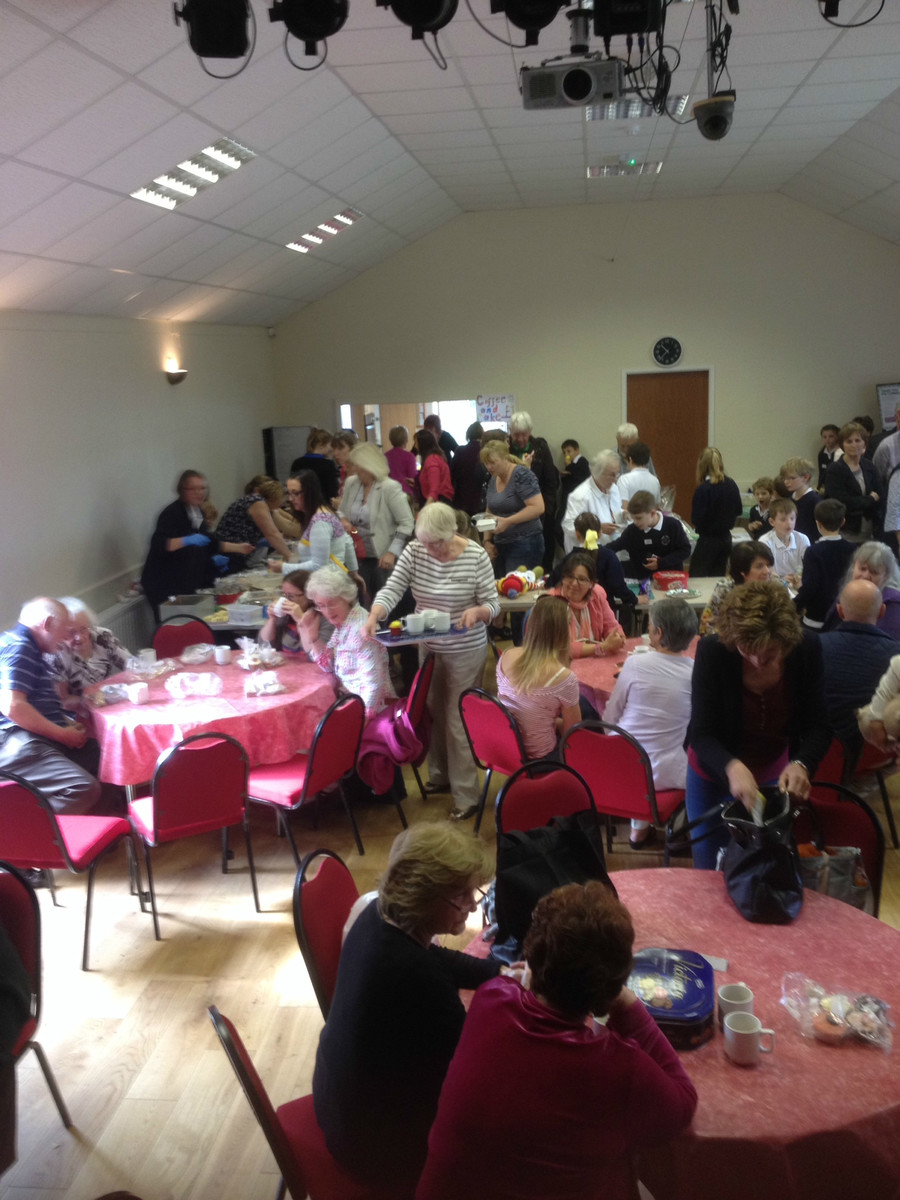 The SAX band came to entertain us...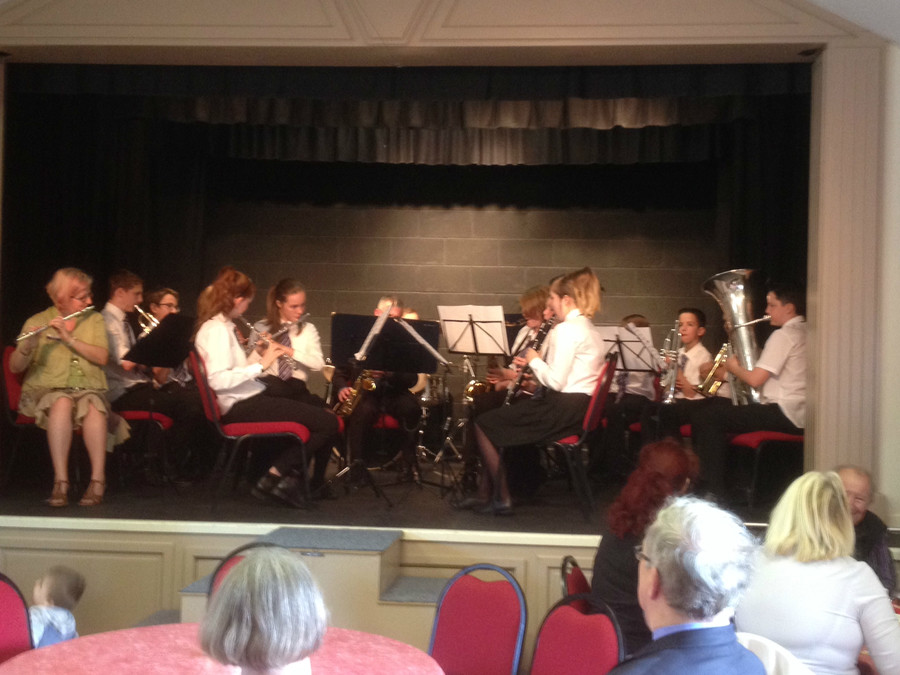 The morning was a great success raising a massive £656.41. Thank you for all the parents and community who came along to support us once again in our 7th year of holding a coffee morning.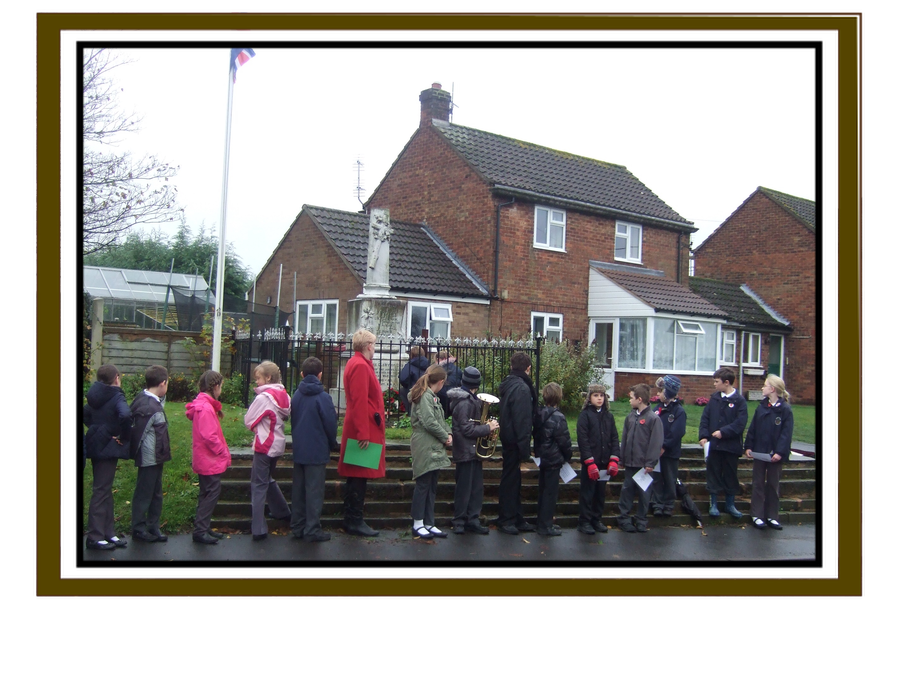 We held our annual Rememberance Service at the War Memorial in Wroot.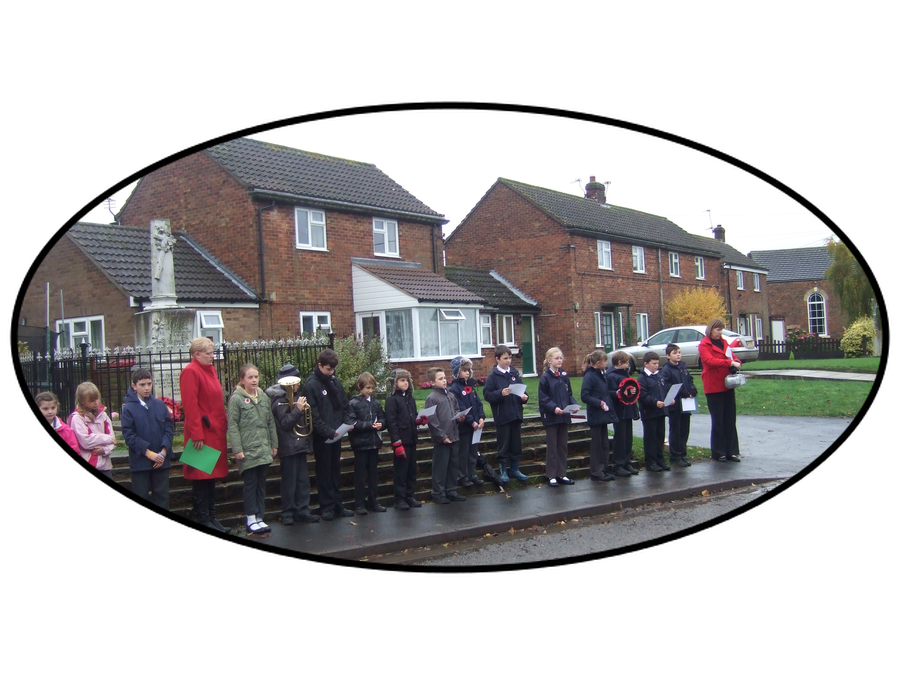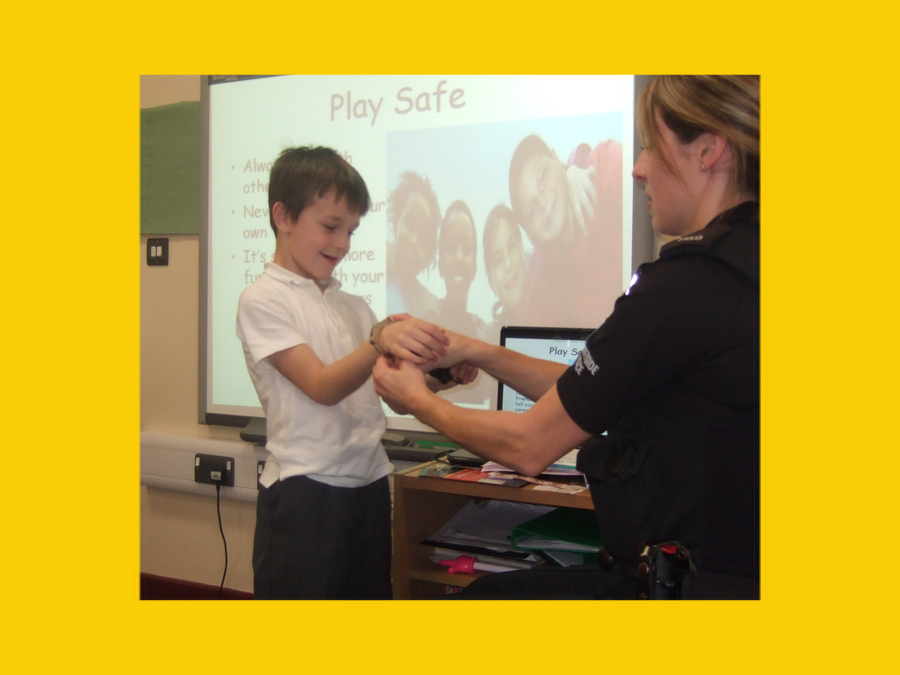 PC Roberts came to talk to all of us about Stranger Danger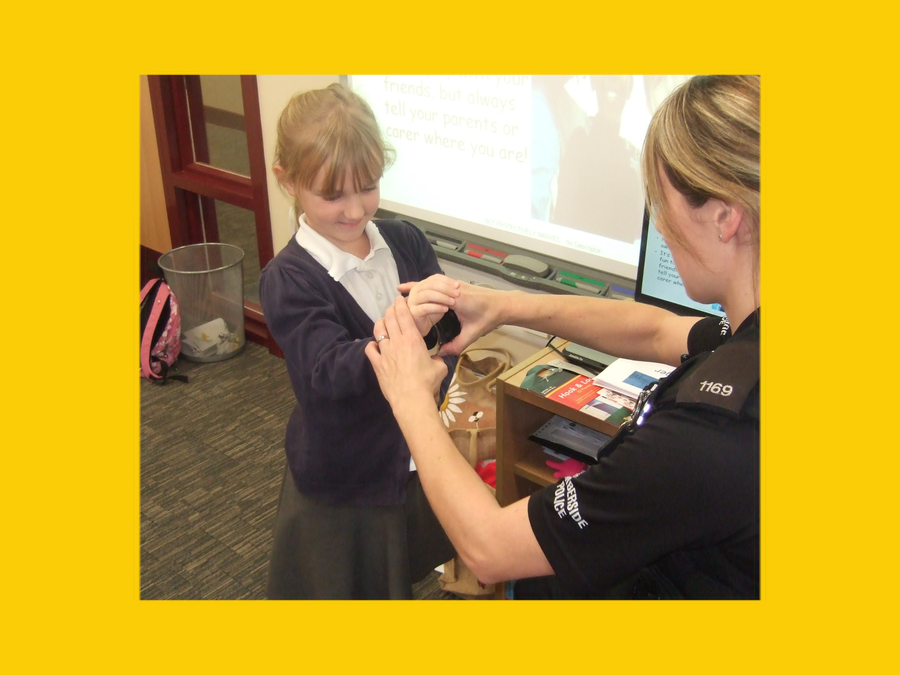 We know how to keep ourselves safe.